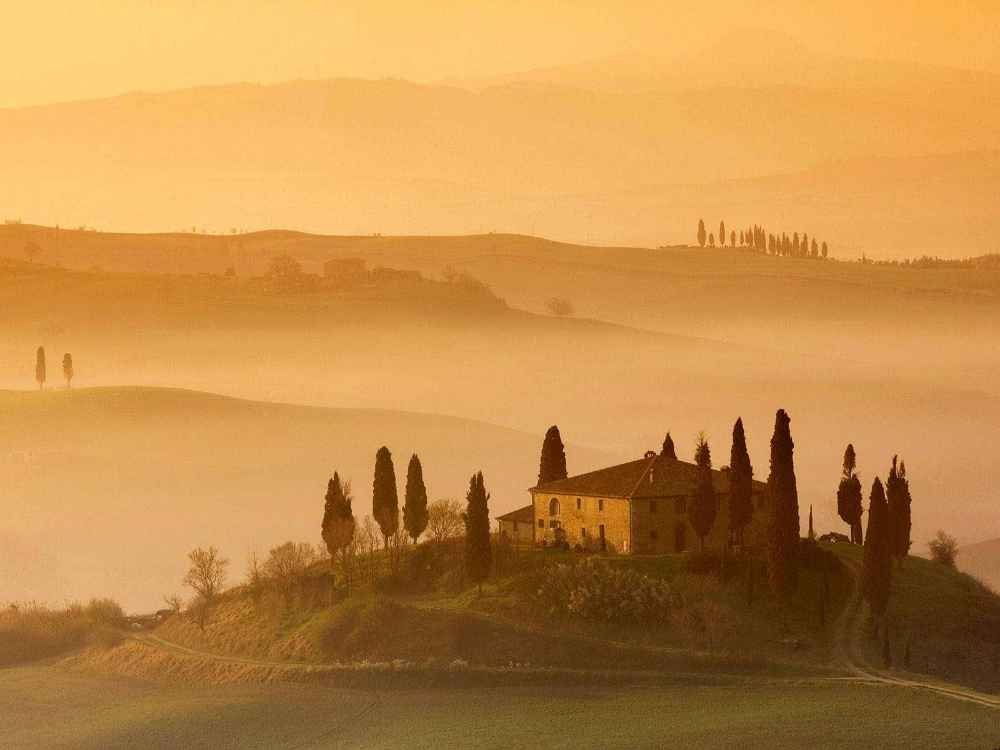 Made in Italy
goes through
transparency and reliability
The project
The project"TrackIT blockchain" is based on blockchain technology, through which companies can establish a new Direct to Consumer (D2C) communication channel with potential buyers.
Tracking on the blockchain helps protect the Made in Italy label and safeguard brands from counterfeiting and Italian Sounding phenomena, significantly enhancing the uniqueness and history of products.
Objectives
Giving value to the product
Strengthen and protect the value of Made in Italy products on foreign markets.
Fighting counterfeiting and Italian Sounding
Increase the demand for high quality.
Increase and guarantee the traceability and sustainability of products.